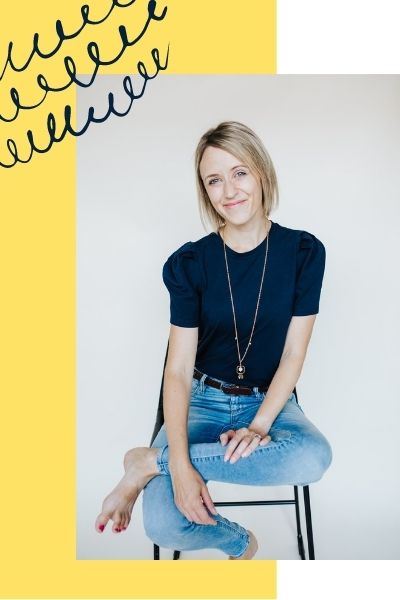 The most comprehensive DIY program that teaches you, step-by-step, the habits and mindsets you need to feel in control over food.
Using an approach that's built on respect and appreciation for your body, you will discover counter-cultural strategies to develop a rewarding and joyful relationship with food and eating!
you belong here, my friend!

Immediately you'll get an email to access the members only portal where you'll have the opportunity to:
download and print your workbook/journal
learn the Smart Nutrition Habit Framework method
access the Smart Nutrition flexi meal-plan
download motivational phone screen savers

After three days the program emails will start to hit your inbox. Each day for 8 weeks you will receive a daily reading and podcast to learn the step-by-step strategies. You will be prompted to further reflection in your journal.