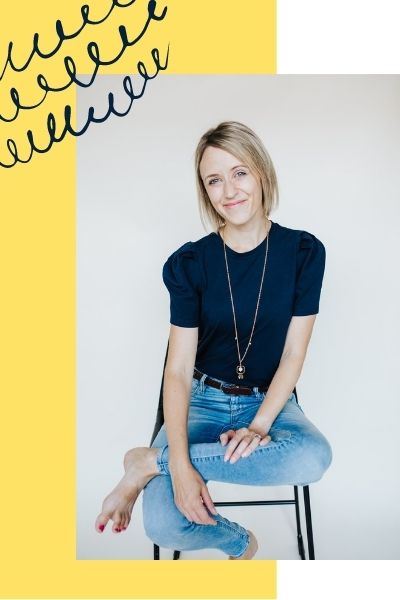 The most comprehensive DIY program that teaches you, step-by-step, the habits and mindsets you need to feel in control over food.
Using an approach that's built on respect and appreciation for your body, you will discover counter-cultural strategies to develop a rewarding and joyful relationship with food and eating!
you belong here, my friend!

I Quit Overeating is currently closed for registration. Enter your email here to be the first to hear when it opens up again!

I'll send you a series of emails (for free!) to start learning what you can do right now to overcome your overeating habits.

REGISTER WHEN THE PROGRAM RE-OPENS!
Join a community of fellow "quitters" and journey together  to re-discover your eating instincts. Each day for 8 weeks you will receive a daily reading and podcast to learn the step-by-step strategies. You will be prompted to further reflection in your journal and join the Facebook group for encouragement and accountability!